 Welcome to Budget Tree Service
Tree Services in Loveland, Fort Collins, Berthoud, Johnstown and Windsor.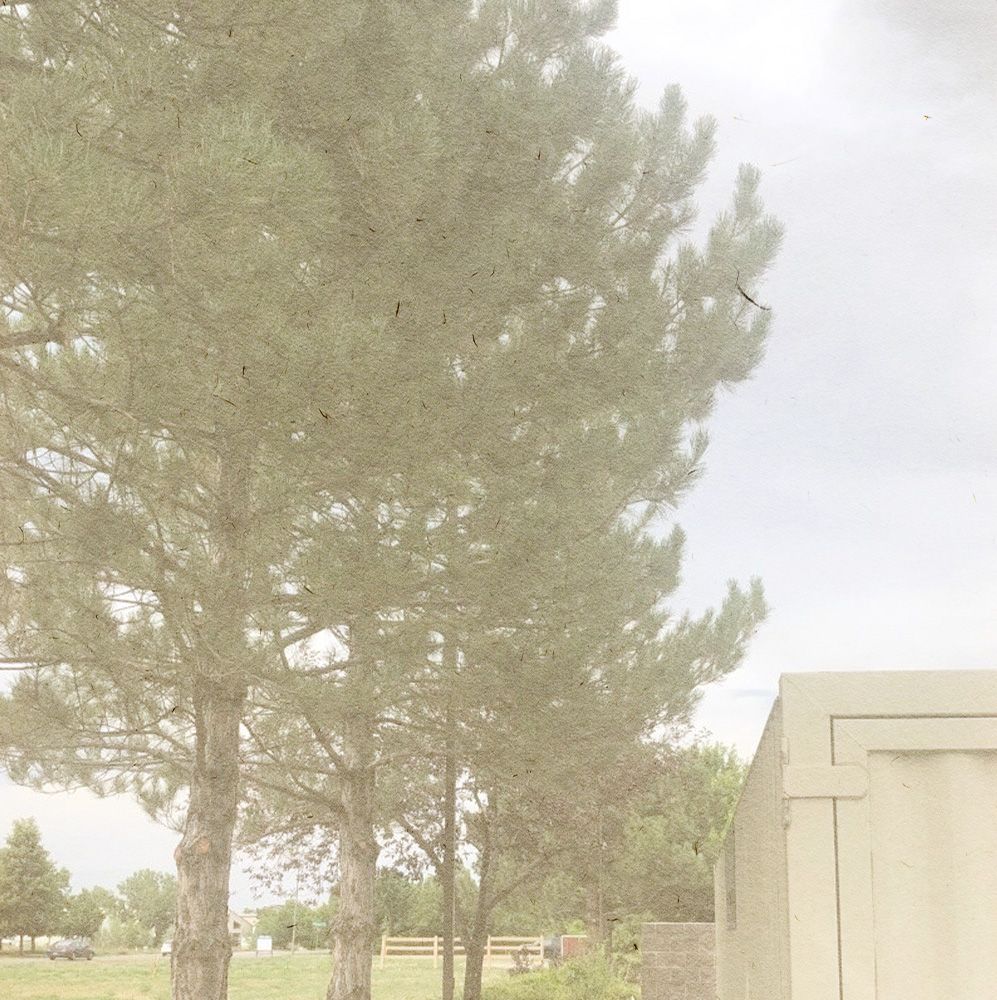 Budget Tree Service
At Budget Tree Service, we are dedicated to enriching your property and making it safe with our expert tree services. Professional tree trimming and removal are essential for healthy trees. By removing dead or dying branches, overgrowth, or a tree that may be interfering with another tree, you will:
Improve the look of your property

Help increase your property values

Promote tree health and growth

Minimize the risk of trees being damaged during a storm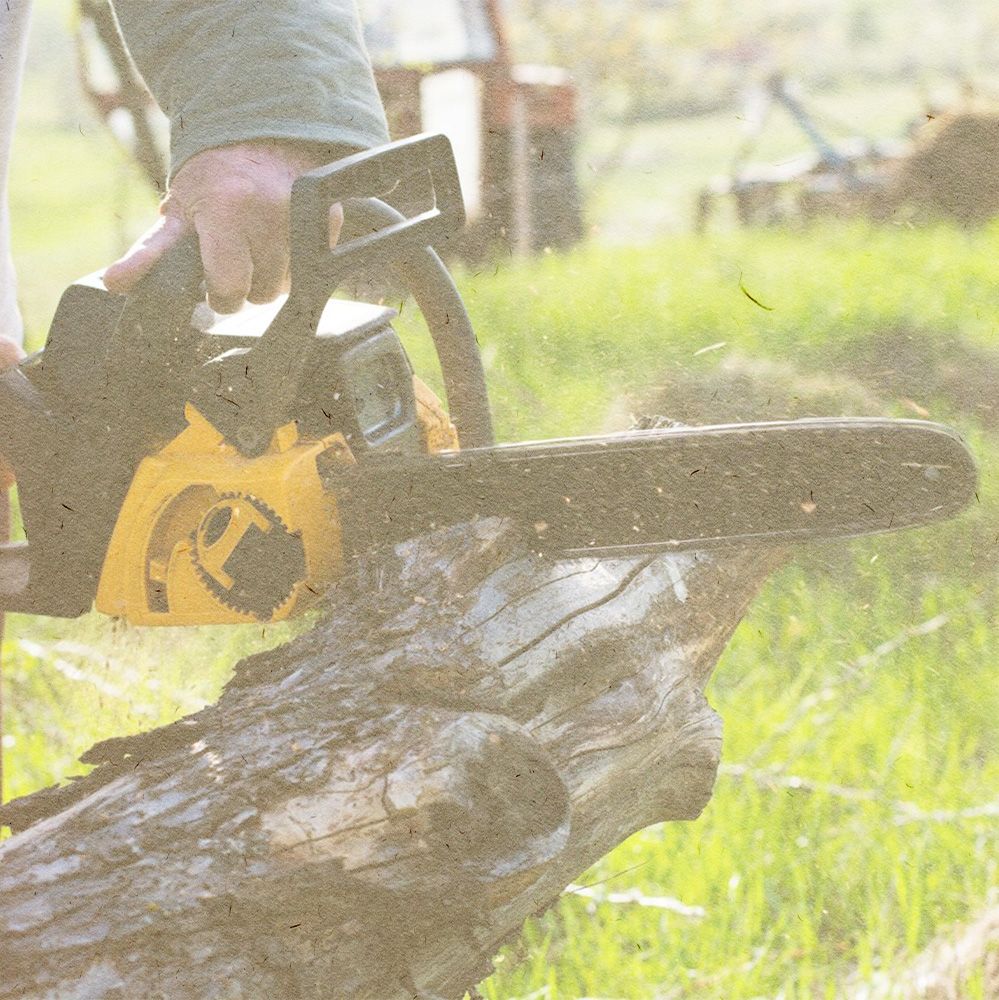 Why Choose Us for Reliable Tree Trimming and Removal
Tree trimming and removal are complicated processes that deserve the attention of a trained professional. Tree removals near houses or other structures are some of the most dangerous, and getting it right the first time is crucial. Certified by the International Arborist Association, Budget Tree Service offers top-quality tree trimming and removal services for your property.
Professional Tree Trimming
Pruning trees has many benefits for property owners. From beautification to risk management, pruning trees protects trees from becoming hazards, ensures that they remain neat and tidy, and increases their longevity.
Northern Colorado Tree Removal
It is always our goal to avoid tree removal if we can, but unfortunately, we cannot always do so. A dead tree, for example, poses a severe threat to the property, the area, and people. In addition, diseased trees present a risk not only to your property but also to nearby trees. When trees with an issue are left too long, they may fall and cause damage to your property. In such cases, emergency tree removal is required. Regardless of the reason for the removal, we're equipped and trained to handle all scales of work.
Expert Stump Removal
Our methods of removing tree stumps are based on traditional methods of tree removal and tree fall. When trees are removed or trees fall, the stumps are left behind. Tree stumps can lead to issues from being an eyesore to allowing pests to infest the ground. We can determine the best removal method for you and your property by assessing your needs at your property. Contact us to book your consultation!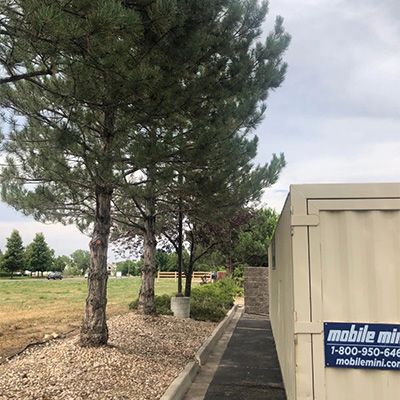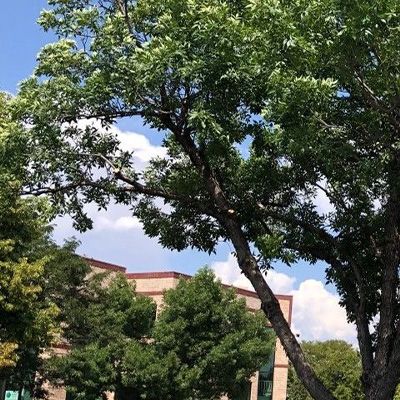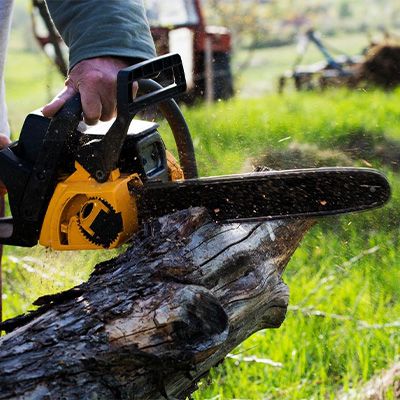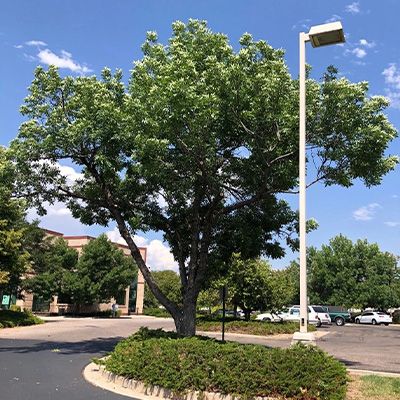 Contact Us Today for a Free Estimate